We have often seen people panicking at the end of the month. They check their bank account balance to ensure they maintain the required monthly balance in order to avoid a penalty. Because, let's face it - who likes paying penalty fees, even when we know we're in the wrong? People even borrow money temporarily from their friends and family to maintain this balance, just to repay the amount back on the second day of the subsequent month.
And, loopholes have consequences. Banks lost a lot of money from such penalties. They had less money to invest and lend (even though the savings account balances form less than 5% of the cash available with the banks for investment, it is still a significant sum).
It took a while, but the Indian banking system finally caught up to this practice. Most of the banks have now adopted a model that requires their customers to maintain an 'average periodical balance'. The period can be monthly, quarterly, or semi-annual.
For example — Axis Bank offers various savings bank account options for the public — Easy Access Savings Account (requiring monthly average balance of ₹ 10,000 for urban and metro locations while ₹ 5,000 for semi-urban and rural), Prime Savings Account (requiring monthly average balance of ₹ 25,000 for urban and metro locations while ₹ 15,000 for rural and semi-urban), Prestige Savings Account (requiring quarterly average balance of ₹ 75,000 across all locations and maintain ₹ 3,00,000 including Term Deposits for a minimum of 6 months).
This is a real turning point for the banking system. Customers can no longer get away with maintaining next to none bank balances for 29 days and then deposit the required amount at month end.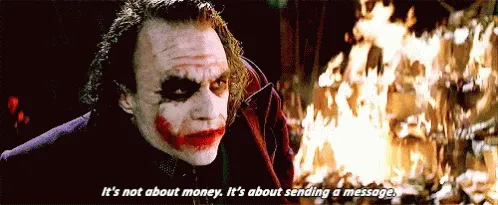 This practice also brought along a positive outlook to the loan processing ability for all the lenders in the markets, since customers could now show higher bank balances, which directly increases the credit worthiness of a customer. Furthermore, it has led to the introduction of micro-lending with many new start-ups leading the way in MSME lending and other forms of lending using technology and automation.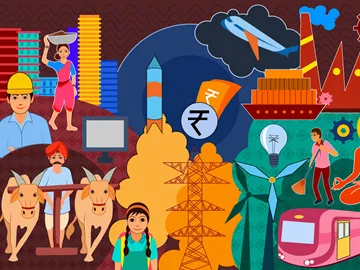 This change brings two major advantages to the economy: firstly, the additional burden of managing empty bank accounts has reduced since consumers have started consolidating all their savings into a single account. Secondly, the issue of India being a "cash economy" eased up and helped in transformation into a "digital economy", since customers were encouraged to maintain their savings with banks, which has brought forward a huge opportunity for UPI transactions, which recorded an all-time high of over billion monthly transactions very recently.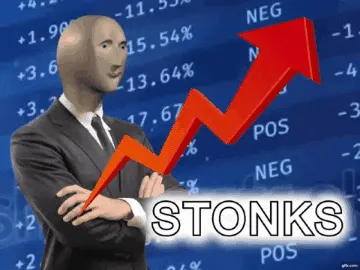 To ease things up, the banks kept a few options functional where the traditional concept of 'month-end' balance requirement is necessary. For an economy like India, this is a required exception since not everyone can maintain the balance needed on a regular basis. This showed a proactive and positive change in the Indian banking system, which has helped all the relevant parties to earn better income from the assets at their disposal. For example, Axis Bank's Basic Savings Account (as part of Pradhan Mantri Jan Dhan Yojana) offers its customers the option to maintain zero balance in their accounts. This flexibility ensures that banking and financial services are accessible to everyone.